By Alex Cheng
Across our planet we find it's diversity that unites and binds us. It's even the motto of the European Union, and is something to be celebrated by all. For if it weren't for diverse perspectives and innovative ideas, we wouldn't be exploring the universe, travelling on planes, or even tweeting our opinions on social media. Imagine a world lacking the multilateral United Nations organizations such as the World Health Organization (WHO), for whom diversity and equal voice are founding principles.
Today as throughout its history, WHO plays a vital role in not only improving the health of communities, but also strengthening the capacity of Member States to do so too. Child Family Health International (CFHI) shares this commitment, as demonstrated through its community-based Global Health Education Programs and Community Health Projects. Such work carries great responsibility, so the opportunity for young trainees in global public health to contribute towards these goals is a valuable experience. This is achieved in part through the highly popular WHO Headquarters internship program, which sees around 600 participants every year.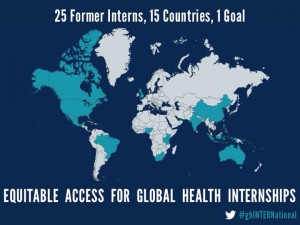 As a former intern, I can attest to the knowledge and experience that I have gained as a result of working at WHO-HQ. However, as I looked around amongst my bright colleagues and friends, one thing became clear: WHO lacks geographic diversity amongst its interns. In 2013, more than 80% of interns came from high income countries. The cost of living in Geneva is amongst the highest in the world, and WHO interns are unpaid, suggesting it's the financial cost that holds back many candidates from low- and middle- income countries.
Every year WHO allocates large portions of its budget towards increasing countries' capacity to respond to health needs including severe ones such as the humanitarian crisis in Syria or the Ebola emergency in West Africa. Yet, regrettably, to my knowledge WHO does not set aside funds to help young people from the often most affected countries to engage in the policy development work at WHO that may affect them. Diversity is key to a functioning international health system, so why aren't global health agencies reflecting this where it matters most, in training the next generation?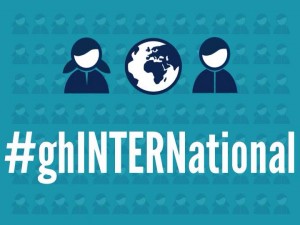 This is why the Network of WHO Intern Alumni (NWIA), an international group of former WHO interns, is working with nonprofit organizations, global health professionals, and current WHO-HQ Interns to support two capable candidates from low- and middle- income countries who are accepted at WHO-HQ to participate in its internship program. Like NWIA, CFHI is committed to developing and ensuring the diversity of the next generation of Global Health leaders. The intended initiative is analogous to CFHI's Diversity Scholarship Program, which supports underrepresented students to participate in global health focused study abroad opportunities.
We'll support two accepted interns, and film their professional experiences in Geneva to produce a documentary. We have all witnessed the benefits of this opportunity, and believe it should be extended to our peers across the world irrespective of their geographic or income background. Help us make this case heard by donating to and sharing our campaign here.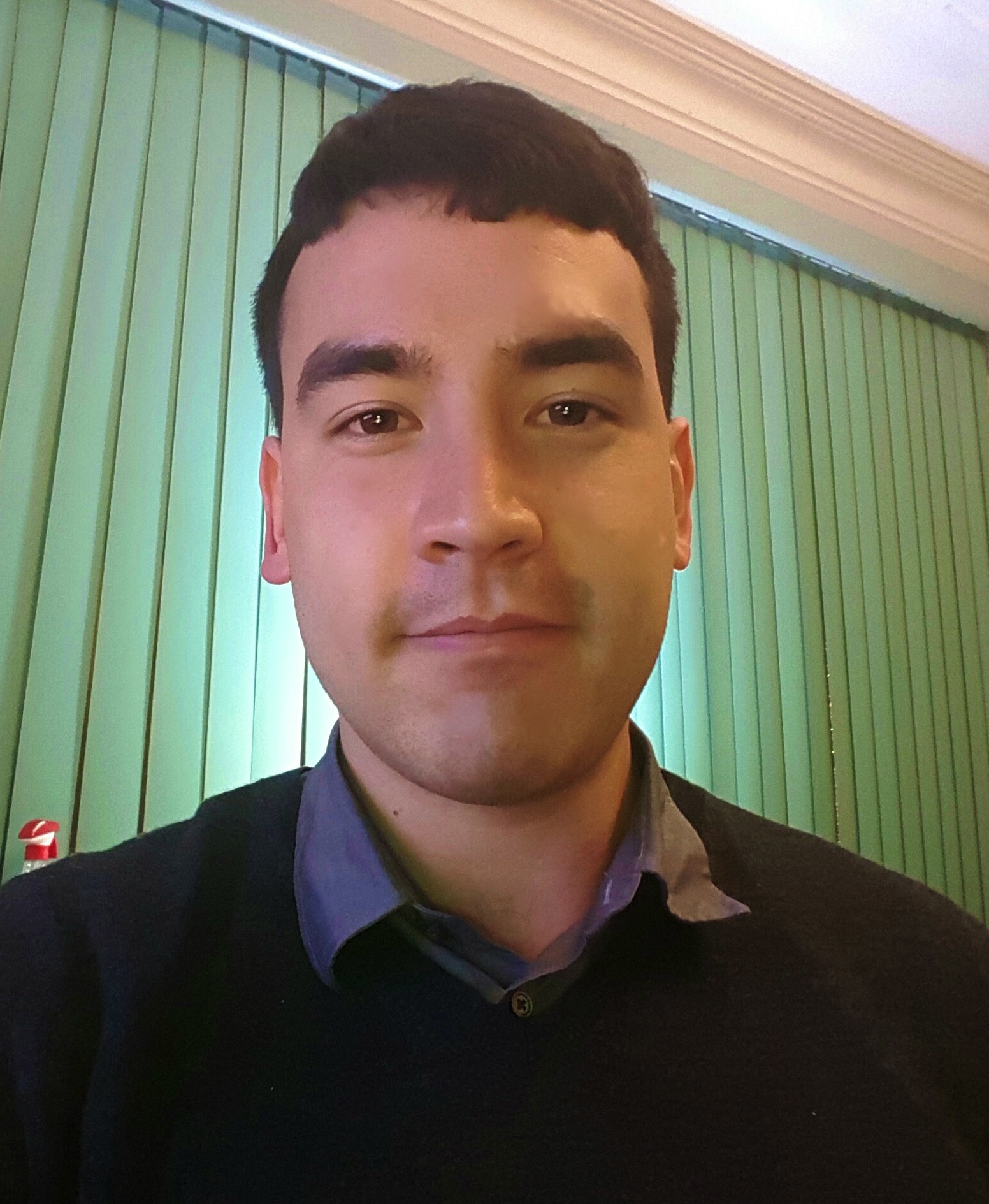 Alex Cheng, Sydney, Australia
Former WHO Intern Board Vice-President
Intern, Communications Department, World Health Organization Headquarters, 2015